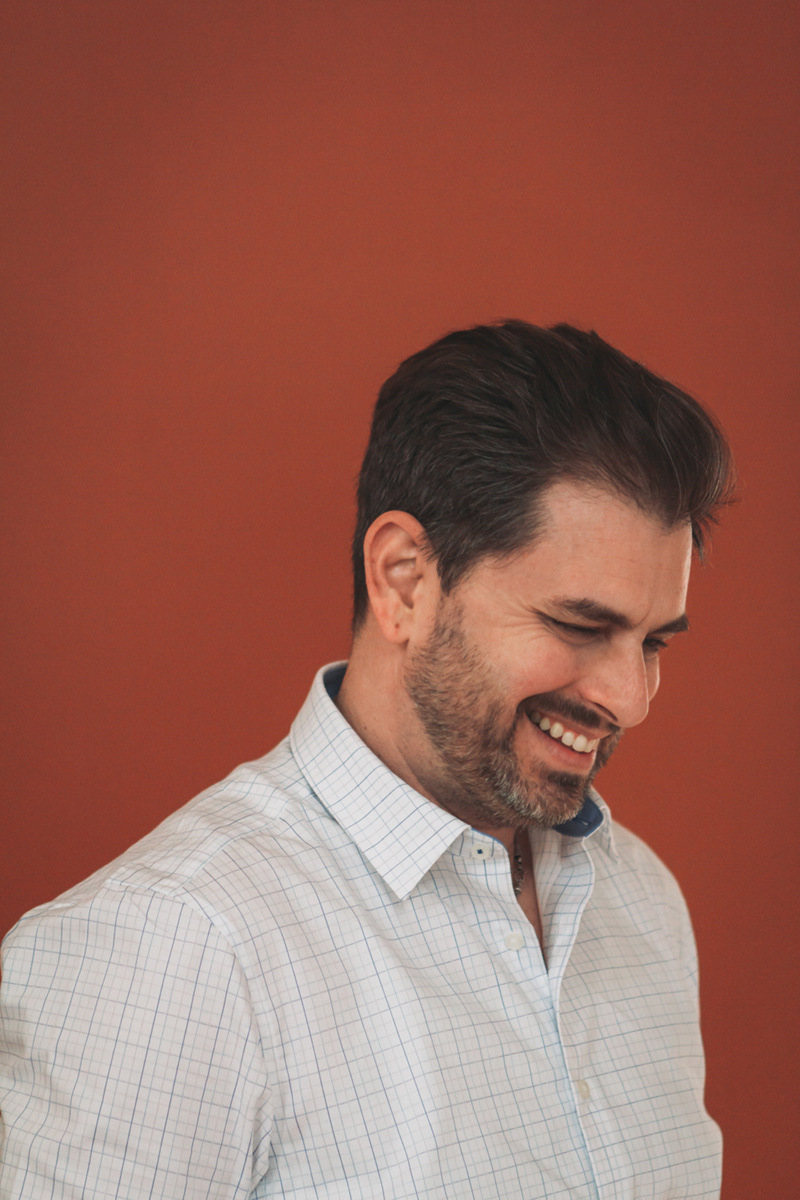 As a highly-experienced Art Director and Creative Services Manager, I possess significant expertise in project management, concept development, and visual communications.
With my wide-ranging creative design and advertising skills, superior capacity to adapt to project-specific needs, and proven ability to continually grow my knowledge of industry best practices, I am confident that I will exceed your expectations from my first day on the job.
During my time with ExpressJet Airlines, I have raised job applicants, site hits, and brand awareness as well as developed the design team and new brand standards. As such, I am well-prepared to immediately take on a leadership role within your organization.
While with The Reynolds Group, I have provided photos within multiple high-profile publications, including Food & Wine and Atlanta Magazine. In this, I have showcased my ability to deliver the highest-quality results.
Over the course of my career, I have received multiple awards, including from the Telly Awards, American Design Awards, United Way Image Awards, and the EDMC Design Awards. Through this, I have proven my expertise that I can bring to you and your team.
It would be a pleasure to learn more about your needs and I would welcome the chance to provide further insight into my talents, attributes, and track record of success. Thank you for considering my candidacy for this position. I hope to hear from you soon to schedule an interview.
Craig Brimanson
770-990-6757
cbrimanson@gmail.com